EXPERT STEEL ERECTORS
Capra is an expert at structural steel erection. Our experience includes both new structural steel erection and maintenance on existing structures. Our specialized craft of qualified iron workers and riggers coupled with our robust systems and procedures result in a quality, safe, and efficient structural steel project for you.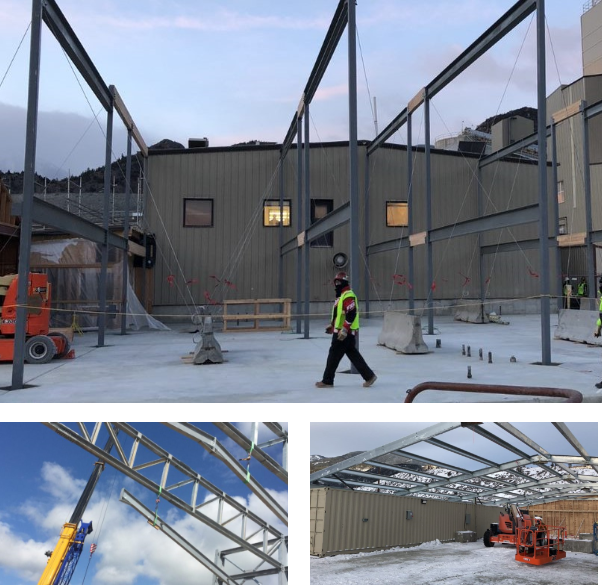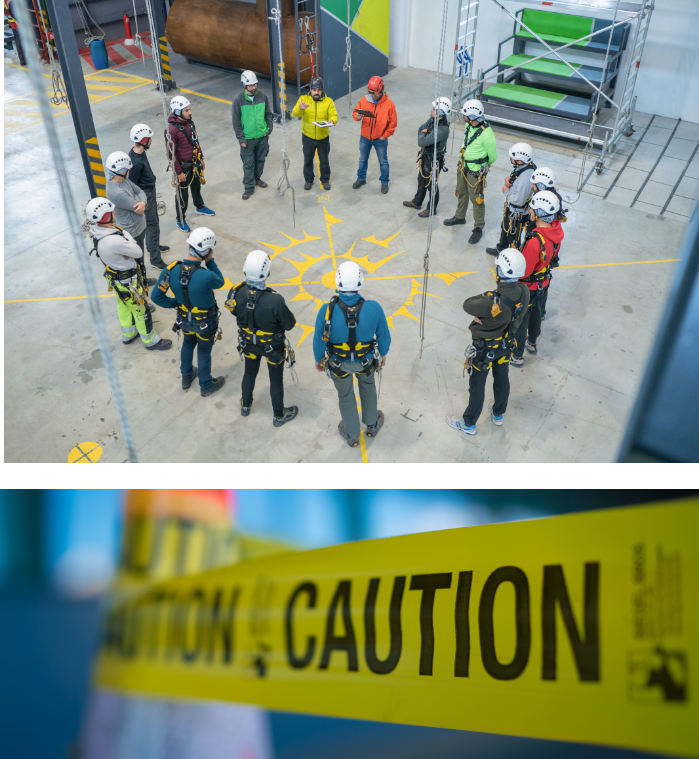 RELENTLESS SAFETY PROCEDURES
Rigorous safety procedures and policies are especially critical for structural steel erection. Our relentless pursuit to zero and unshakeable safety awareness ensure our safety procedures are not only met but exceeded during structural steel projects.
WORK WITH US
ROBUST QUALITY CONTROL PROGRAM
Our robust QA/QC program allows us to provide both daily and weekly quantity claim tracking. We compare the tracked data against the project estimate to ensure your production rates, schedule, and budget are met or surmounted.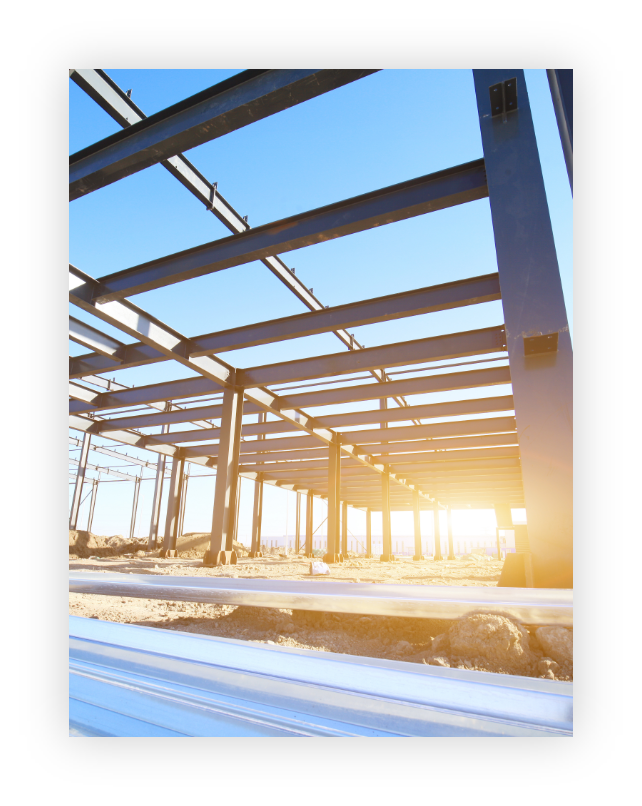 Sibanye Stillwater Concentrate Handling Project
Nye, MT
Capra constructed a material handling and loadout facility for precious metal concentrate, along with a new administration building. We self-performed 90% of the project scope of work including civil excavations, steel erection, rough framing, concrete, rebar, electrical and instrumentation.
CONTACT US
We provide you with unrivaled construction services. Are you ready to request a bid for your next project? Let's get started.
GET IN TOUCH