WE DO THE HEAVY LIFTING
Our access to light and heavy machinery coupled with a full range of equipment accessories makes Capra your unrivaled contractor for crane work. Spanning from crawlers, hydraulic, all-terrain and lattice cranes, Capra's equipment operators are some of the most highly qualified and experienced in the industry.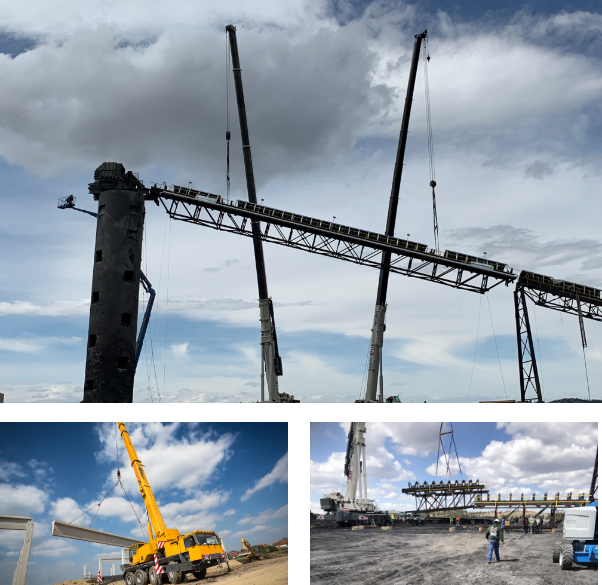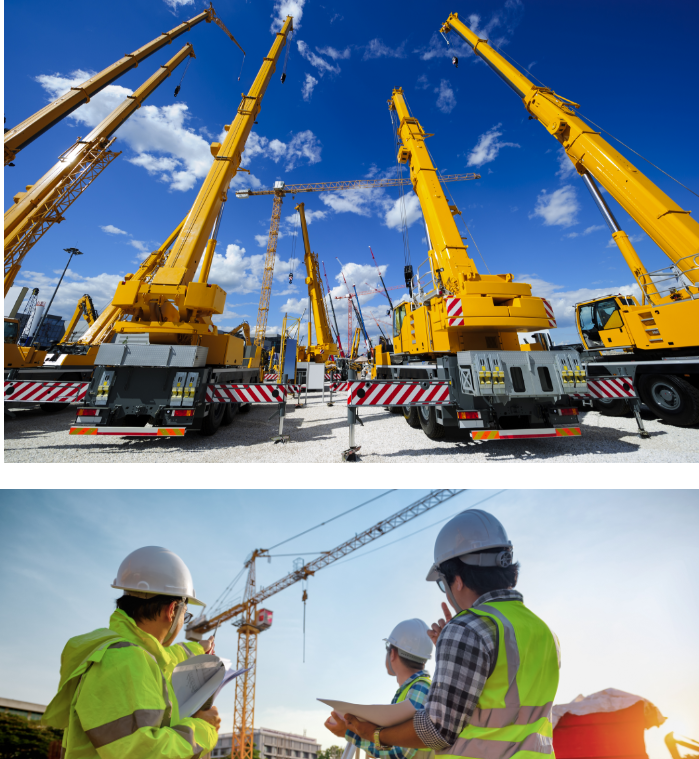 LIFT PLANS
Prior to any lift we create a highly detailed lifting plan. The plan is reviewed and modified several times to ensure the safest lifting method. The team reviews the plan thoroughly before executing the lift safely, and efficiently. Our lift plans ensure the safety of our Clients, our workers, our equipment, and existing infrastructure.
WORK WITH US
UNSHAKEABLE SAFETY
Capra's safety culture is cultivated by our employees unwavering commitment to safety and a steadfast pursuit to zero harm. You can witness the vitality in our safety culture on job sites during critical point lifts.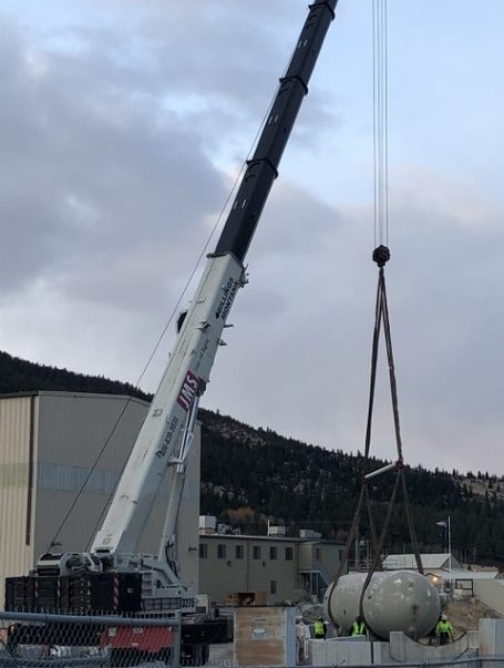 Signal Peak Maintenance
Roundup, MT
Capra supplied Signal Peak with a maintenance crew to assist with high stakes emergency projects and small projects not feasible to bid. Services provided included equipment installation, instrumentation and electrical, bulk material handling, crane work and hydrovac work. Our integrated approach builds sustainable, high quality crews tailored to your specific needs.
Sibanye Stillwater Blitz Project
Central, MT
Capra updated and expanded three mine sites to increase production for Stillwater's mining operations in Montana. Between the three sites we built the infrastructure needed for three concentrate handling facilities, a mill, and various other additions.
Provo Mining Tintic Mine
Eureka, UT
Capra brought this closed mining facility back into operation. We helped the mine staff new positions, implemented safety programs, and worked with the mines core team to ensure longevity of the re-opened operations. We are actively helping with various mechanical projects to increase production.
CONTACT US
We provide you with unrivaled construction services. Are you ready to request a bid for your next project? Let's get started.
GET IN TOUCH