OGC UPSTREAM, MIDSTREAM AND DOWNSTREAM
Capra completes capital projects and maintenance scopes both large and small for the OGC industry. Regardless of project size, we begin all projects with pre-planning, procurement, budgeting, scheduling and work packs. We build and maintain your FCC units, wet gas scrubbers, alky units, sour water strippers and more. Our OGC capabilities include:
CAPITAL PROJECT CONSTRUCTION
TURNAROUNDS
PIPE WELDING, FITTING AND FABRICATION
HEAVY EQUIPMENT SETTING
CIVIL AND CONCRETE
INSTRUMENTATION AND ELECTRICAL
DEMOLITION AND DISMANTLEMENT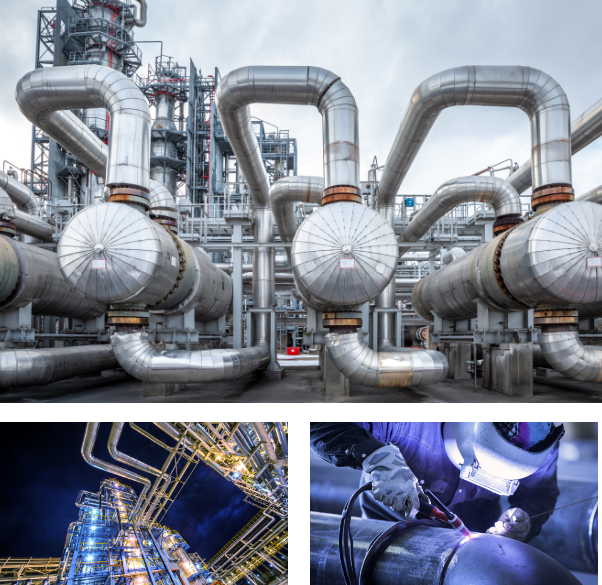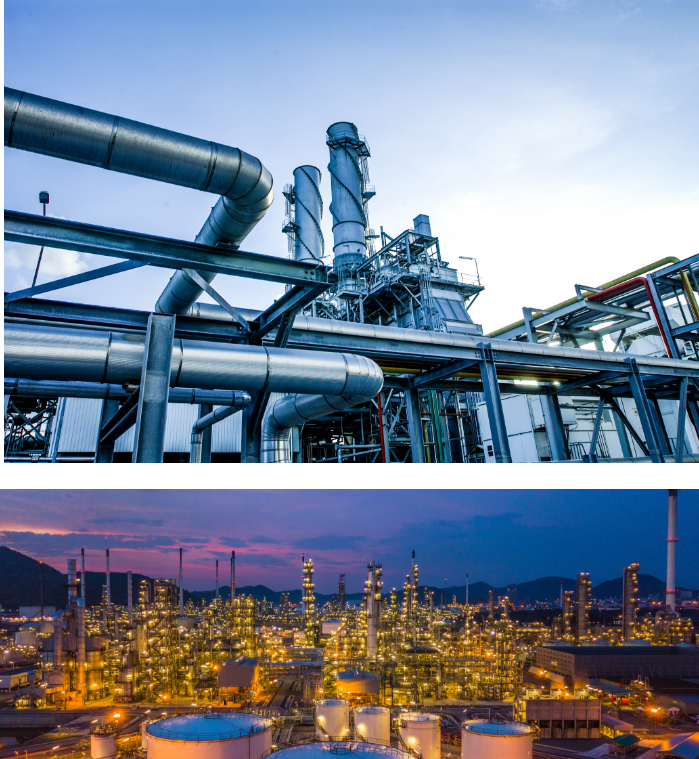 TURNAROUNDS, MAINTENANCE & EMERGENCY MAINTENANCE
At Capra we perform mechanical turnarounds, electrical turnarounds and nearly every type of scheduled OGC maintenance. Our detailed pre-planning process ensures our projects are finished safely, on schedule and within budget. Emergency maintenance? We are standing by 24/7 ready to deploy impactful craft to you job site immediately resulting in less downtime and cost for you.
WORK WITH US
MAXIMIZE EFFICIENCY
Capra's critical pre-planning procedures coupled with our relentless safety record make our turnaround productivity extremely efficient during very small time periods.
Rec Silicon Electrical Maintenance
Butte, MT
Capra provides ongoing maintenance support to the facility. We brought the facility's older system online with a newer automation practice. The project team successfully integrated with the site team resulting in lower costs within the Clients budget.
CONTACT US
We provide you with unrivaled construction services. Are you ready to request a bid for your next project? Let's get started.
GET IN TOUCH