FULL-SERVICE, TURNKEY CONSTRUCTION
Capra provides full-service, turnkey industrial construction to power plants, municipalities, and renewable energy facilities large and small. Whether it is a full EPC contract or a small maintenance project, major utilities rely on us to build, expand, and maintain their facilities. Our power experience includes:
FOSSIL FUEL
COAL
NATURAL GAS
GEOTHERMAL
WIND
HYDROELECTRIC
SOLAR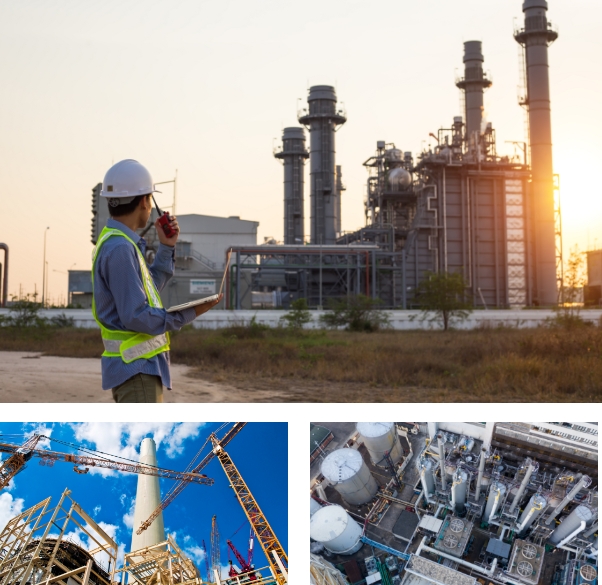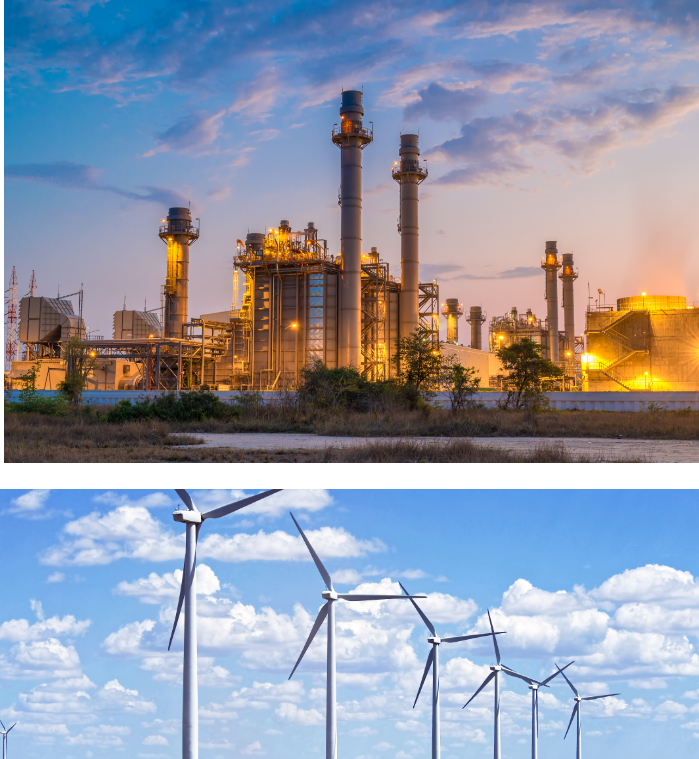 FOCUS ON SAFETY AND INNOVATION
In an ever-changing energy market, our focus on innovation allows us to build the most efficient and socially responsible projects with minimum downtime. While we are known in the power industry for innovation, transparency, and efficiency – safety remains our number one priority.
WORK WITH US
POWER EXPERIENCE
We are highly experienced in all types of power plants including wind, hydroelectric, solar, geothermal, fossil fuel, coal and natural gas.
REQUEST A BID
CONTACT US
We provide you with unrivaled construction services. Are you ready to request a bid for your next project? Let's get started.
GET IN TOUCH