SUCCESS IS IN THE PRE-PLANNING
Critical pre-planning is our first focus for shutdowns, outages and turnarounds. Our focus on pre-planning and scheduling allows us to utilize minimal time and efficiently execute your defined scope of work. When you work with Capra you can be assured your plant is back to full operation within the allotted timeframe.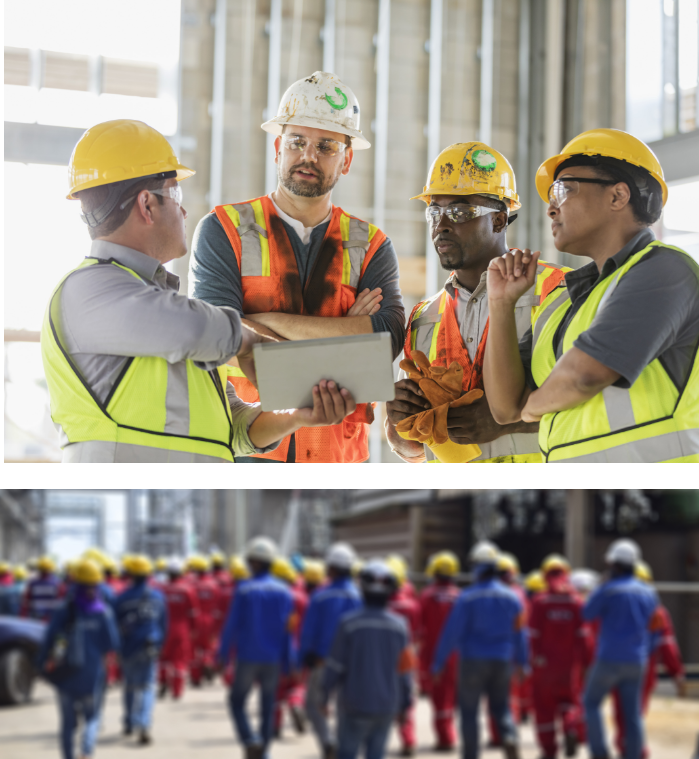 A DIVERSE, SAFE AND FLEXIBLE CREW
Capra has a highly qualified diverse crew of craft to pull from ranging from electrical, welding, pipe fitting, and iron. Our diverse pool of trades allows us to ramp up and shed down workforce quickly. Regardless of your timeframe, our trades are on standby and ready to go.
WORK WITH US
A TRANSPARENT APPROACH
We are 100% transparent in our communication and work practices. During shutdown, outage and turnaround projects we set reasonable expectations and create a concrete plan so the work is conducted safely, successfully and accomplishes our Clients goal. We deliver a transparent approach.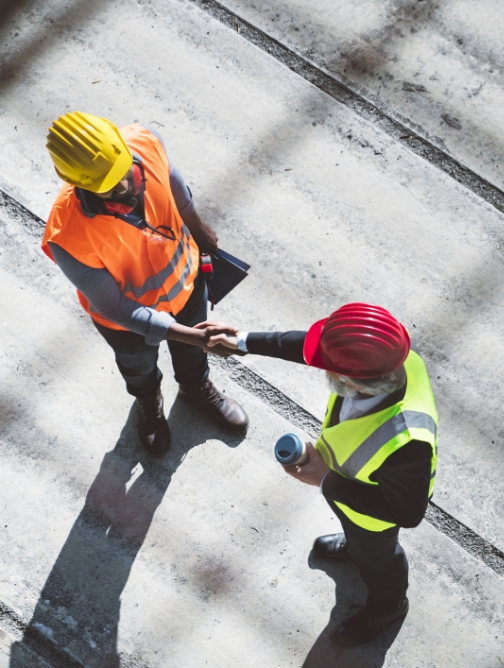 CONTACT US
We provide you with unrivaled construction services. Are you ready to request a bid for your next project? Let's get started.
GET IN TOUCH