CODE WORK & CERTIFIED WELDERS
Capra holds the ASME certified R, S, and U stamps for certified code welding and pressure vessel welding. We certify all our highly skilled welders and pipe fitters in carbon steel, stainless steel, exotic steel, and HDPE pipe. Our highly skilled craftsmen ensure your piping project is safe, efficient, and to the highest quality.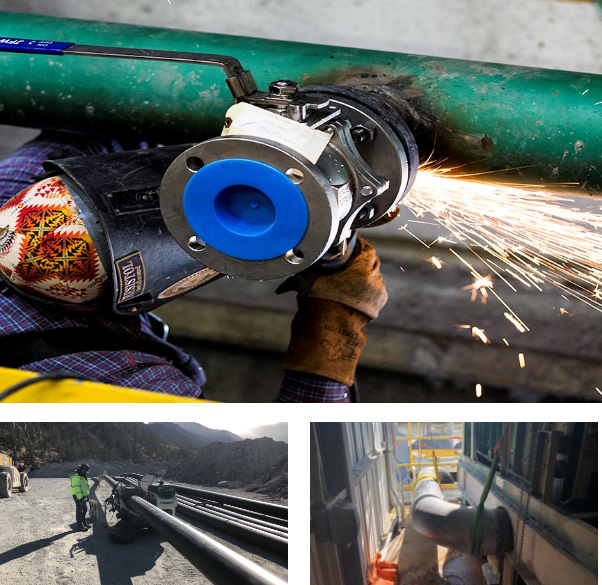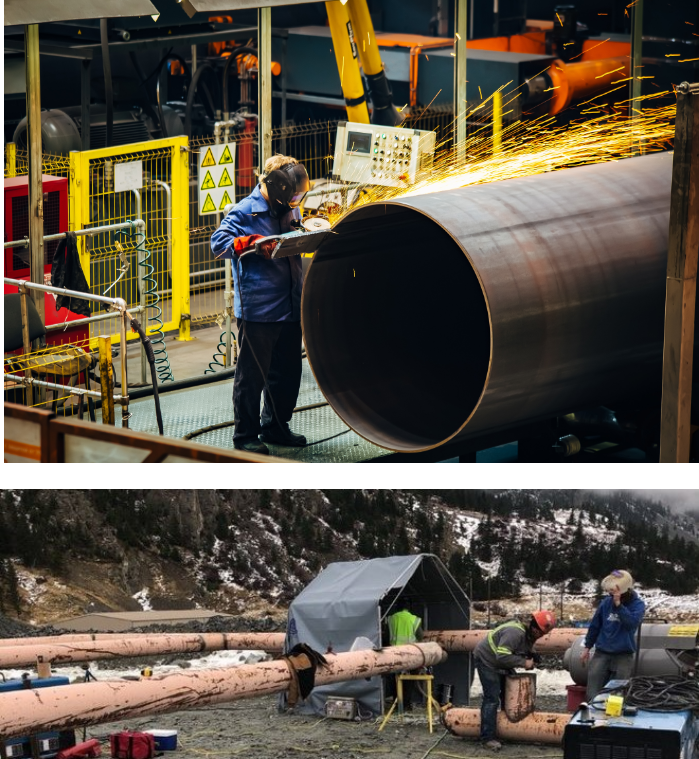 ON AND OFF-SITE FABRICATION
Every piping project is different. That's why we utilize both on-site fabrication code welding techniques and off-site fabrication facilities. Our pre-fabrication is some of the most detailed, efficient, and highest quality in the industry. The result? Unrivaled execution and minimum – if any – re-work on your piping project.
WORK WITH US
AS-BUILT DRAWINGS
We provide our Clients with electronic in-house generated as-built drawings of their new piping systems. When we leave site, you have a full record of your entire piping installation, materials, and equipment. Our robust QA/QC program includes quantity claiming and ensures all piping specifications are met if not exceeded.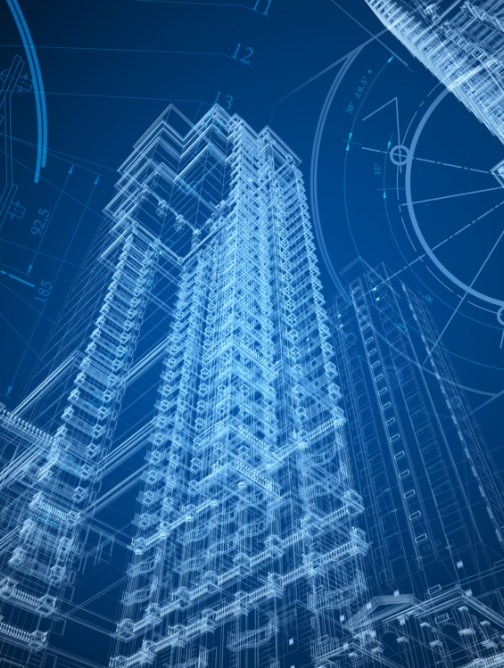 Sibanye Stillwater Blitz Project
Central, MT
Capra updated and expanded three mine sites to increase production for Stillwater's mining operations in Montana. Between the three sites we built the infrastructure needed for three concentrate handling facilities, a mill, and various other additions.
CONTACT US
We provide you with unrivaled construction services. Are you ready to request a bid for your next project? Let's get started.
GET IN TOUCH