EPC & CM MINING SERVICES
Our project teams are highly experienced in both EPC and CM mining projects. We provide capital construction, shutdown services and emergency maintenance to the mining industry. We either self-perform or subcontract our mining work allowing us to easily staff projects with quality craft and to ramp our workforce up and down quickly.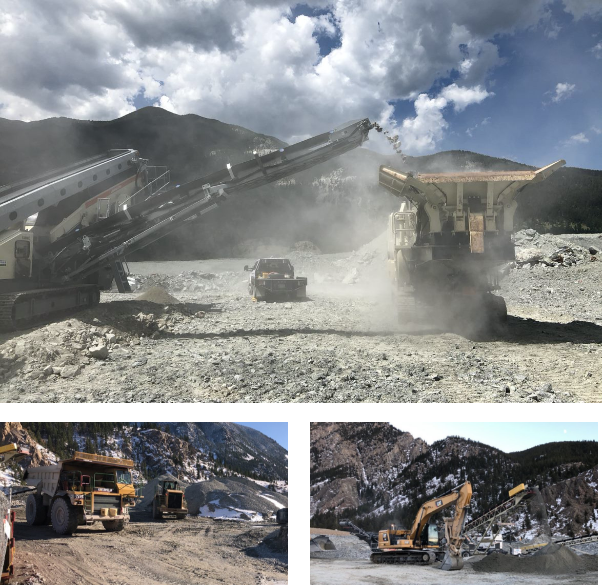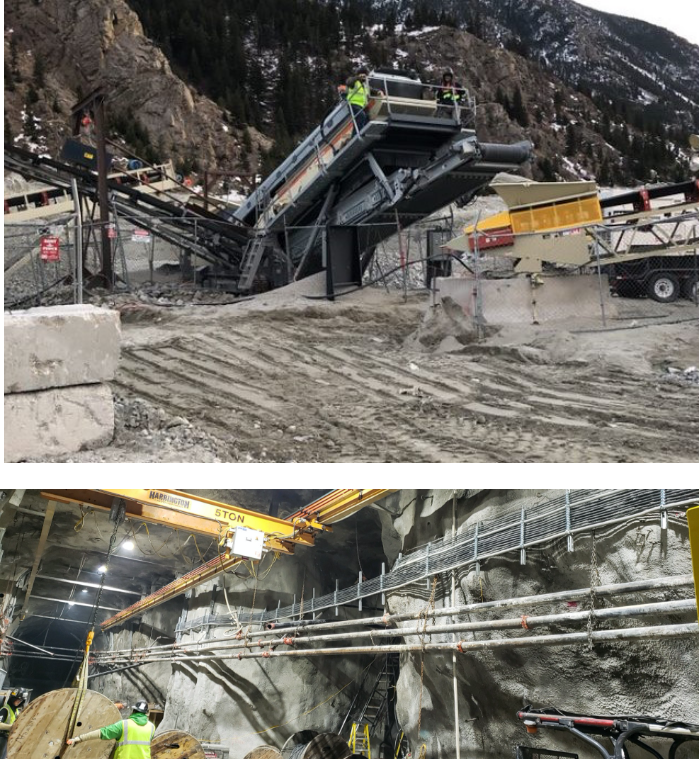 MINING EXPERIENCE
In an increasingly complex industry, you need a partner that is knowledgeable on all phases of a mining project. We build mines from the ground up and guide our Clients through the permitting, feasibility, constructability, construction, startup and maintenance phases. Our mining specific project experience includes:
MATERIAL HANDLING
CONCENTRATORS
MILLS & CRUSHERS
BAGHOUSES
SMELTERS
ACID PLANTS
POWER PLANTS
SHUTDOWNS & OUTAGES
EMERGENCY MAINTENANCE
CONTACT US
SPECIALIZED CRAFT
Capra provides you with a diverse pool of specialized craft for electrical, piping, structural and mining project needs. Work with us to have a diverse pool of craftsmen at your fingertips.
REQUEST A BID
Provo Mining Tintic Mine
Eureka, UT
Capra brought this closed mining facility back into operation. We helped the mine staff new positions, implemented safety programs, and worked with the mines core team to ensure longevity of the re-opened operations. We are actively helping with various mechanical projects to increase production.
Sibanye Stillwater Blitz Project
Central, MT
Capra updated and expanded three mine sites to increase production for Stillwater's mining operations in Montana. Between the three sites we built the infrastructure needed for three concentrate handling facilities, a mill, and various other additions.
CONTACT US
We provide you with unrivaled construction services. Are you ready to request a bid for your next project? Let's get started.
GET IN TOUCH