DISMANTLE. TRANSPORT. REPURPOSE.
We have successfully dismantled miles worth of infrastructure over difficult terrain, highways, and rivers. During dismantlement we map, tag, and itemize each individual piece of infrastructure so it can be reassembled quickly and accurately after transportation to its new location. Our industry knowledge, flawless execution, and safety culture make us your first-choice dismantlement contractor.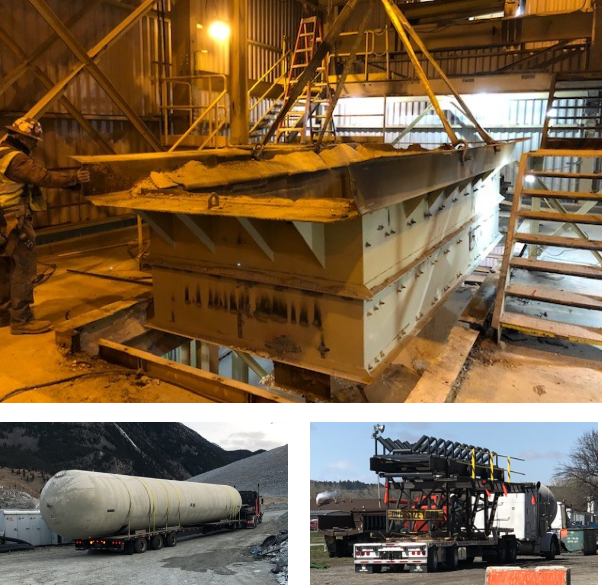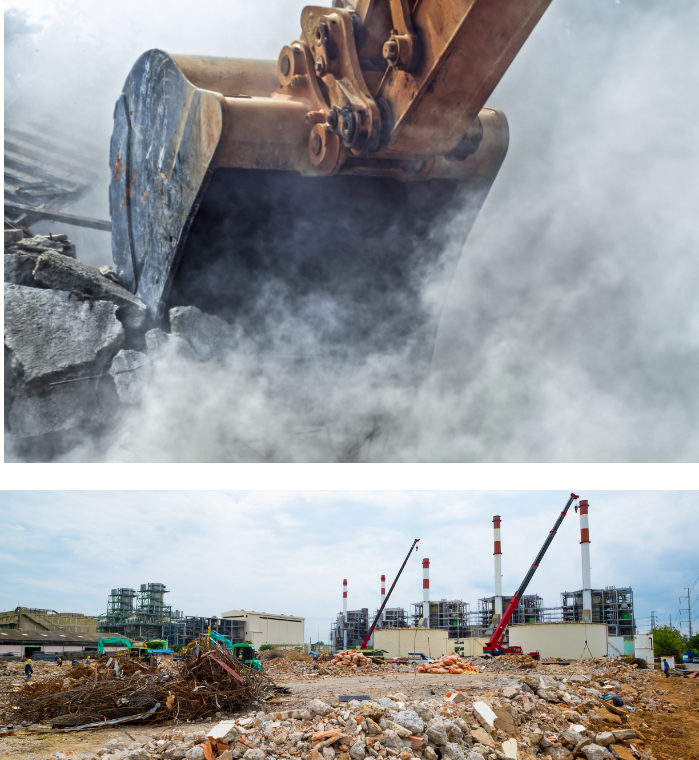 DEMOLITION CONTRACTOR
When it comes to demolition Capra has a thorough understanding of the intricacies of your operating facility. We perform safe demolition and dismantlement in congested areas of your plant with very little, if any, disturbance of ongoing operations. We demolish the structure and work hand-in-hand with you to determine the best solution for your scrap.
WORK WITH US
ZERO HARM
At Capra safety is forefront of demolition. Our fully detailed execution plans ensure all safety requirements are met regardless of project size. From small scale structural demolition to entire process or facility demolitions, the level of detail in our execution plan is identical. While the structure falls, our safety culture remains unshakeable.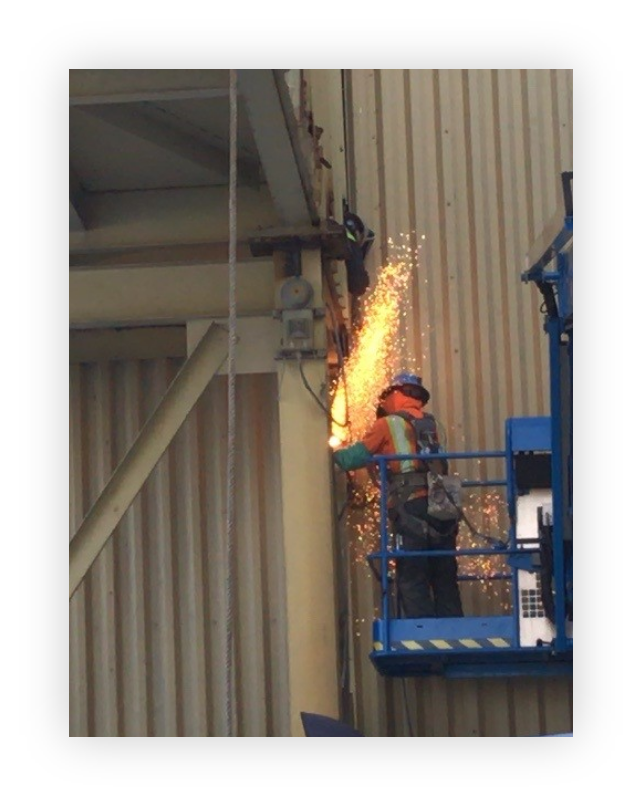 Signal Peak Energy Conveyor Demolition
Roundup, MT
This conveyor job came out of necessity of our Client needing to get back into operation quickly after their primary conveyor failed. Capra managed the removal of the old conveyor and the engineering of the new conveyor. Local fabrication shops were full, so Capra performed the fabrication and installation of the new conveyor and head…
CONTACT US
We provide you with unrivaled construction services. Are you ready to request a bid for your next project? Let's get started.
GET IN TOUCH