HEAVY INDUSTRIAL ELECTRICAL SERVICES
Our electrical services are unrivaled. Capra provides electrical construction including the installation, repairs and maintenance of generators, controls, transformers, motors and panels to the heavy industrial marketplace. Our continuous drive for improved specialized knowledge and improved processes makes Capra your safest and most efficient choice of electrical contractor.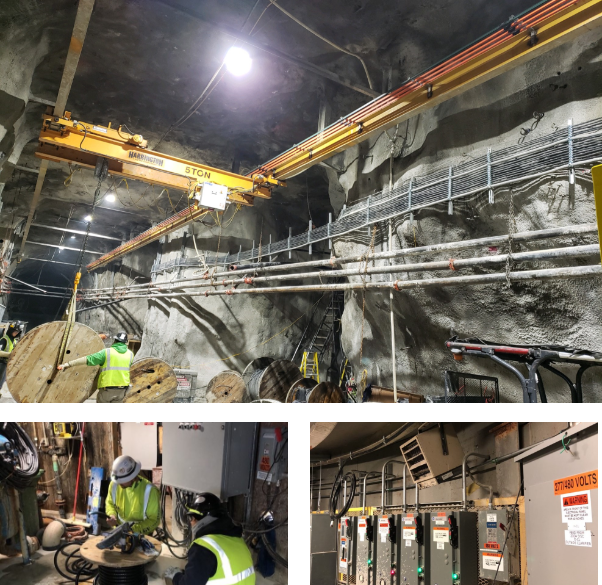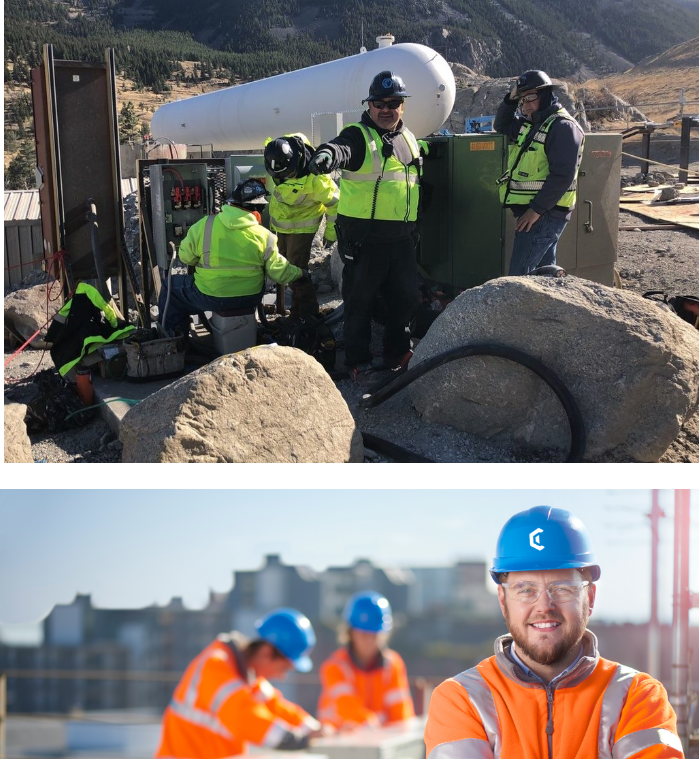 FULL-SERVICE INSTRUMENTATION
Capra is a full-service instrumentation contractor. Not only do we install your systems and instrumentation, but we also provide commissioning, and startup assistance. We ensure your instrumentation installation complies with manufacturing guidelines and offer periodic system maintenance to keep your instrumentation safe and reliable.
WORK WITH US
MASTER ELECTRICIANS
Our electrical tradesmen and master electricians are highly specialized, and continuously training in their field. Being capable of quickly supplying highly qualified electricians experienced in the heavy industrial industry is an unmatched service Capra proudly provides.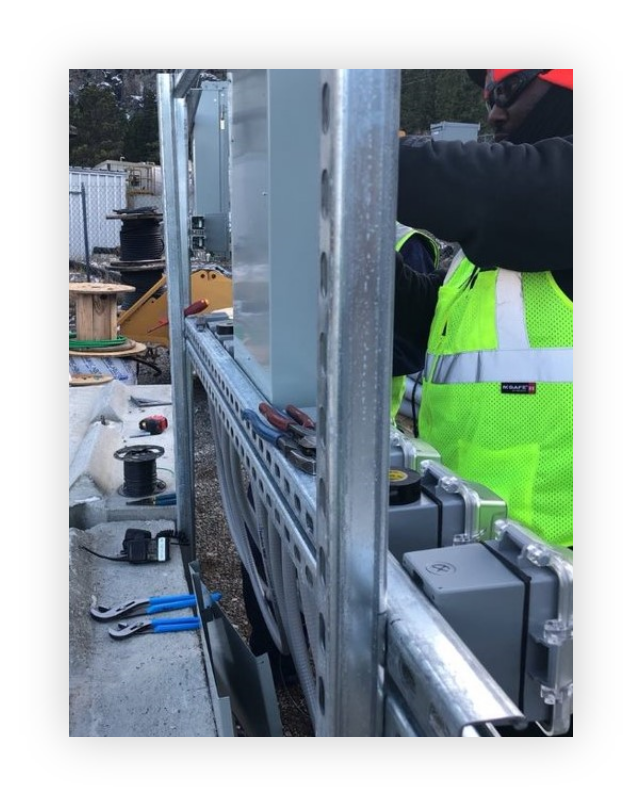 Rec Silicon Electrical Maintenance
Butte, MT
Capra provides ongoing maintenance support to the facility. We brought the facility's older system online with a newer automation practice. The project team successfully integrated with the site team resulting in lower costs within the Clients budget.
Signal Peak Maintenance
Roundup, MT
Capra supplied Signal Peak with a maintenance crew to assist with high stakes emergency projects and small projects not feasible to bid. Services provided included equipment installation, instrumentation and electrical, bulk material handling, crane work and hydrovac work. Our integrated approach builds sustainable, high quality crews tailored to your specific needs.
Sibanye Stillwater Blitz Project
Central, MT
Capra updated and expanded three mine sites to increase production for Stillwater's mining operations in Montana. Between the three sites we built the infrastructure needed for three concentrate handling facilities, a mill, and various other additions.
Sibanye Stillwater Concentrate Handling Project
Nye, MT
Capra constructed a material handling and loadout facility for precious metal concentrate, along with a new administration building. We self-performed 90% of the project scope of work including civil excavations, steel erection, rough framing, concrete, rebar, electrical and instrumentation.
Provo Mining Tintic Mine
Eureka, UT
Capra brought this closed mining facility back into operation. We helped the mine staff new positions, implemented safety programs, and worked with the mines core team to ensure longevity of the re-opened operations. We are actively helping with various mechanical projects to increase production.
CONTACT US
We provide you with unrivaled construction services. Are you ready to request a bid for your next project? Let's get started.
GET IN TOUCH