YOUR FUTURE AT CAPRA
It is a unique thing to have the ability to affect the communities and lives of people across the United States through your daily work. At Capra, that's exactly what we do. We construct for a diverse set of industries serving the heavy industrial and energy marketplace. Your future at Capra is one of diversity, growth, innovation, and national significance.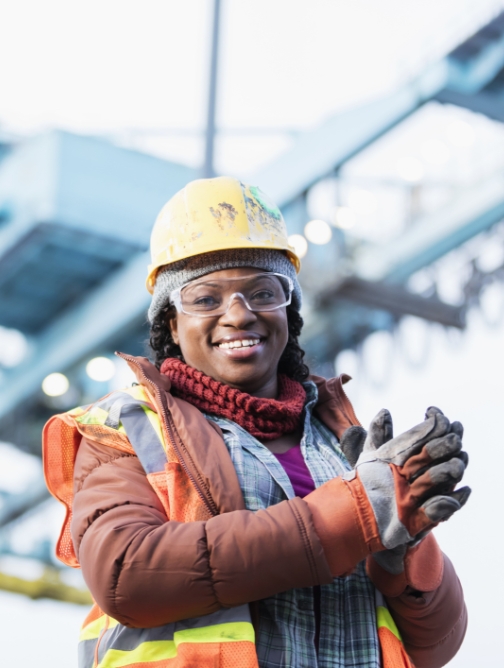 LIFE AT CAPRA
Life at Capra is fast pace, challenging, innovative, and safe. We succeed together by challenging ourselves to learn more, by shaking-up the status quo, and by continuously finding a better way to complete projects. The facilities we build and maintain are extremely complex, and their operations are the foundation for the modern livelihood of all individuals across the United States. Life at Capra is simple. If you work with us you become the best, simply because we are the best.
BENEFITS OF WORKING AT CARPA
STEWARDSHIP
G.O.A.T
CULTURE
INDUSTRY CHANGING
INNOVATIVE
LIFE INSURANCE
MEDICAL, VISION, DENTAL
CONTINUED EDUCATION
PAID HOLIDAYS
VACATION DAYS
CONTINUOUS TRAINING
At Capra we believe a highly skilled team brings the best value to our projects. Therefore, we offer continued trade skill training and management training for our employees. Our philosophy is simple – continuous knowledge and improvement keep us unrivaled in the industry. We expect the best, so we give you the tools to be the best.