CONSTRUCTION MANAGEMENT (CM)
We provide CM services for all project sizes – large and small. We work directly with you to discover a capital estimate by combining costs for engineering, procurement, and contractor selection. Using the established budget, we manage all subcontractors, safety, scheduling, production tracking and project close-out.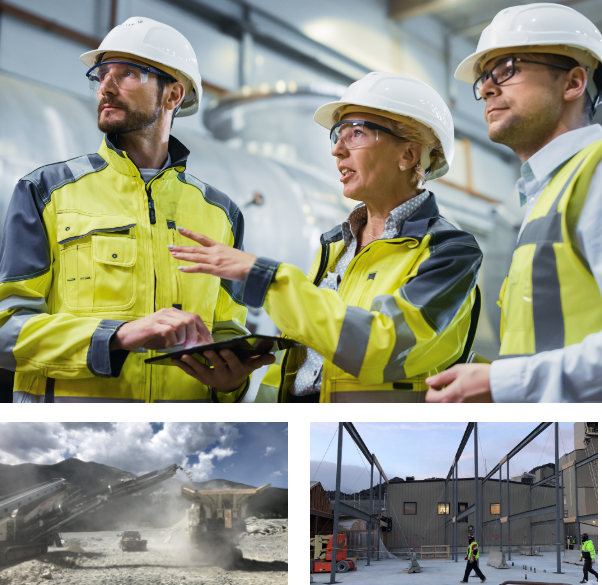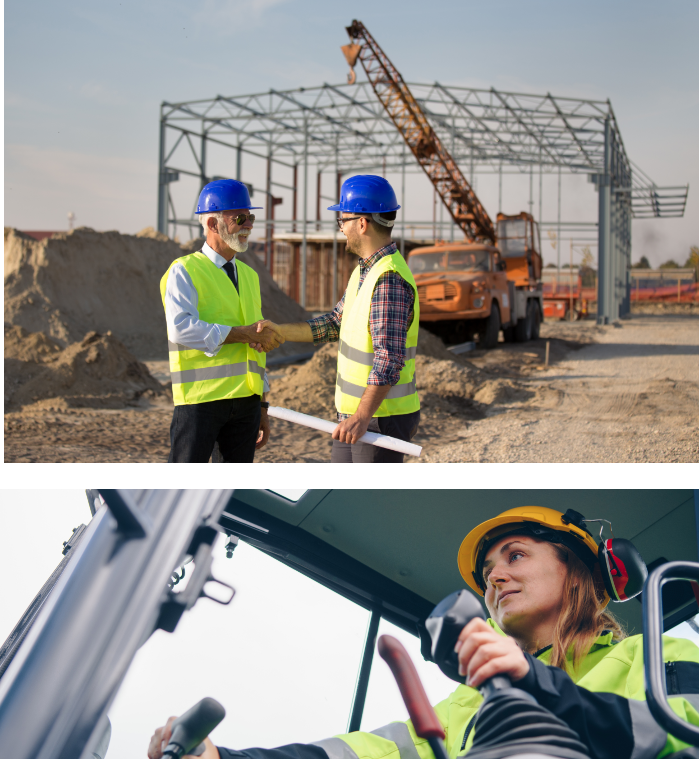 AN EXTENSION OF YOU
We aren't the contractor you are used to. Every suggestion during construction management is presented as if we were an extension of your Company. We use our systems and processes to ensure you have the best possible outcome and we remain aligned with your interests.
WORK WITH US
EXPERTS IN CONSTRUCTION
We understand construction so you don't have to. We may not self-perform all the work, but we do manage and competitively bid out the disciplines for your project. Why hire a project team with the intention to terminate when you can save cost and time by working with Capra? We are experts in construction management.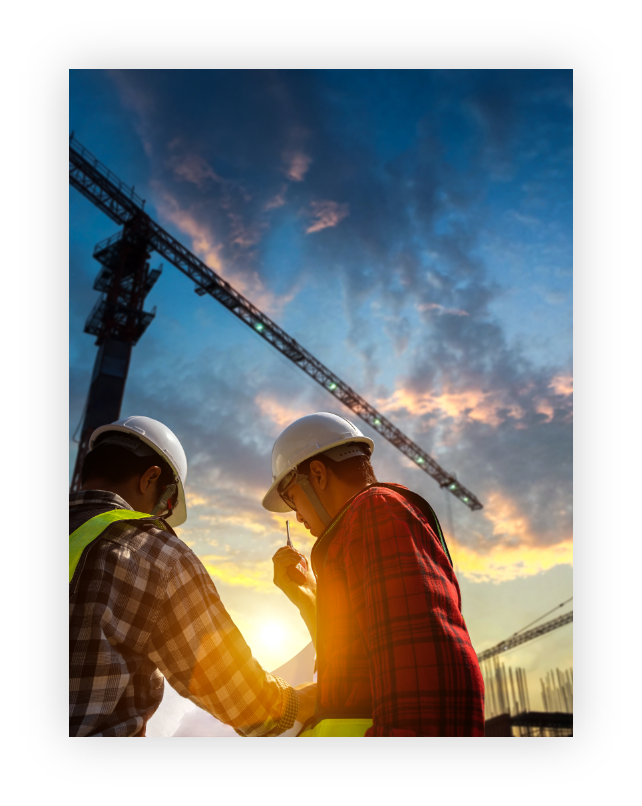 Sibanye Stillwater Blitz Project
Central, MT
Capra updated and expanded three mine sites to increase production for Stillwater's mining operations in Montana. Between the three sites we built the infrastructure needed for three concentrate handling facilities, a mill, and various other additions.
CONTACT US
We provide you with unrivaled construction services. Are you ready to request a bid for your next project? Let's get started.
GET IN TOUCH