A RELENTLESS
PURSUIT TO ZERO
We are on a relentless pursuit to ZERO. ZERO incidents, ZERO recordables, and ZERO harm. Capra Clients, employees and communities are our greatest asset, and their safety is our greatest responsibility.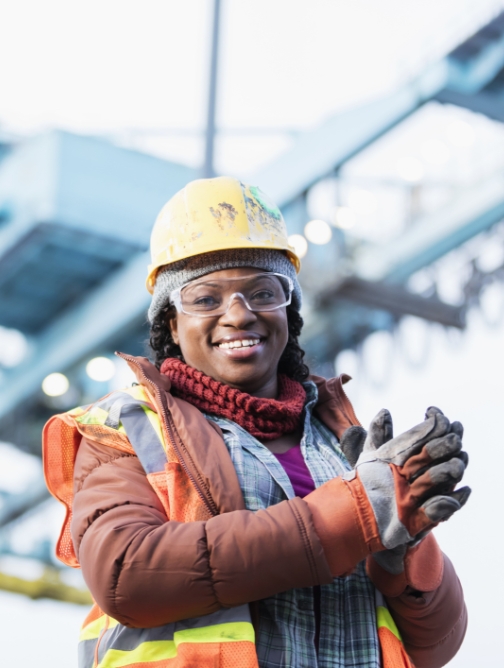 AN UNSHAKEABLE SAFETY CULTURE
Our safety culture is cultivated by our employees unwavering commitment to safety awareness. At Capra, safety is more than a statistic. It is a steadfast pursuit to zero harm. Capra has several safety initiatives and programs that contribute to our unshakeable culture of safety awareness.
DAILY JHA AND RAS CARDS
Capra employees start their days by completing a Job Hazard Analysis (JHA) within their teams and a Risk Assessment Solution (RAS) card individually. During both tasks employees are asked to identify why they are safe, their tasks for the day, the hazards involved with their tasks, and how they can eliminate or mitigate those hazards.
Why do we begin every day of every project with these two tasks? Because we are determined to eliminate unsafe work conditions, to create a communicative, proactive safety culture where everyone provides input, and to advocate our unwavering culture of safety awareness.
TOOLBOX TALKS
Our employees are our greatest asset, and their safety is our greatest responsibility. That is why every morning we conduct daily safety meetings called Toolbox Talks. Toolbox Talks are distributed the evening prior, and the talks address current safety points present in Capra's ongoing projects. We pride ourselves on our consistent planning, so our work goes smoothly, and our Clients projects are completed efficiently. Instead of following the industry norm of reacting to safety issues, Toolbox Talks enable our teams to plan and take a proactive approach to safety.
WORK PACKS
Capra's innovation and continuous drive to find a better way led to the creation of Work Packs. Work Packs are step-by-step work plans detailing the specific steps involved with a current project. Work Packs identify both stop and hold points and safety hold points. If your project involves a critical lift, then your Work Pack specifies a safety hold point. Stop, identify hazards, mitigate hazards, create awareness, then perform the critical lift safely.
SITE SPECIFIC SAFETY PLANS (SSP)
Capra's safety team creates Site Specific Safety Plans (SSP) for every project. SSPs are detailed policies and procedures specific to the work site. Different sites have different safety requirements and hazards, so each project requires a safety awareness unique to the project. Capra's SSPs highlight the safety hazards and mitigations based on the project site. When the focus is safety the secondary is a more efficient project.
SAFETY ORIENTATION
On day one the first task for a new employee is safety orientation. Our orientations focus on the industry the employee is being assigned to and the hazards specific to that industry. True to Capra culture, our employees begin every day the same as the first, with safety. This practice creates a safety awareness unrivaled throughout the industry and drives accountability for every employee to be involved in our relentless pursuit to zero.
THIRD PARTY SAFETY COMPLIANCE
Capra is a proud and complying member of third party safety auditing companies including ISNetworld and Avetta. With an outstanding membership level you can count on third party contractor management to streamline the safety qualification process and verify safety statistics. We are outstanding members of both companies.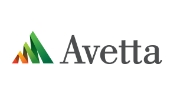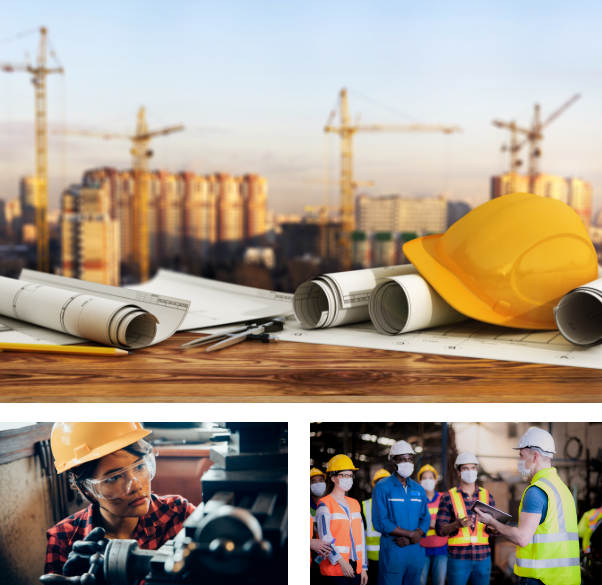 STOP WORK AUTHORITY
Every Capra employee has the authority and responsibility to stop work when needed. This concept is at the core of our training. Stop Work Responsibility is our corner stone differentiator between teaching a safety rule and implementing a safety culture. We choose culture.
CONTACT US
We provide you with unrivaled construction services. Are you ready to request a bid for your next project? Let's get started.
GET IN TOUCH