INDUSTRIES
WE SERVE
Capra was built on a foundation of experience and proven processes. We use this foundation to proudly build and maintain the industrial facilities our communities depend on.
INDUSTRIES
We proudly serve all industries in the heavy industrial marketplace. Explore our industry experience and find out how Capra can provide you with unrivaled industry expertise.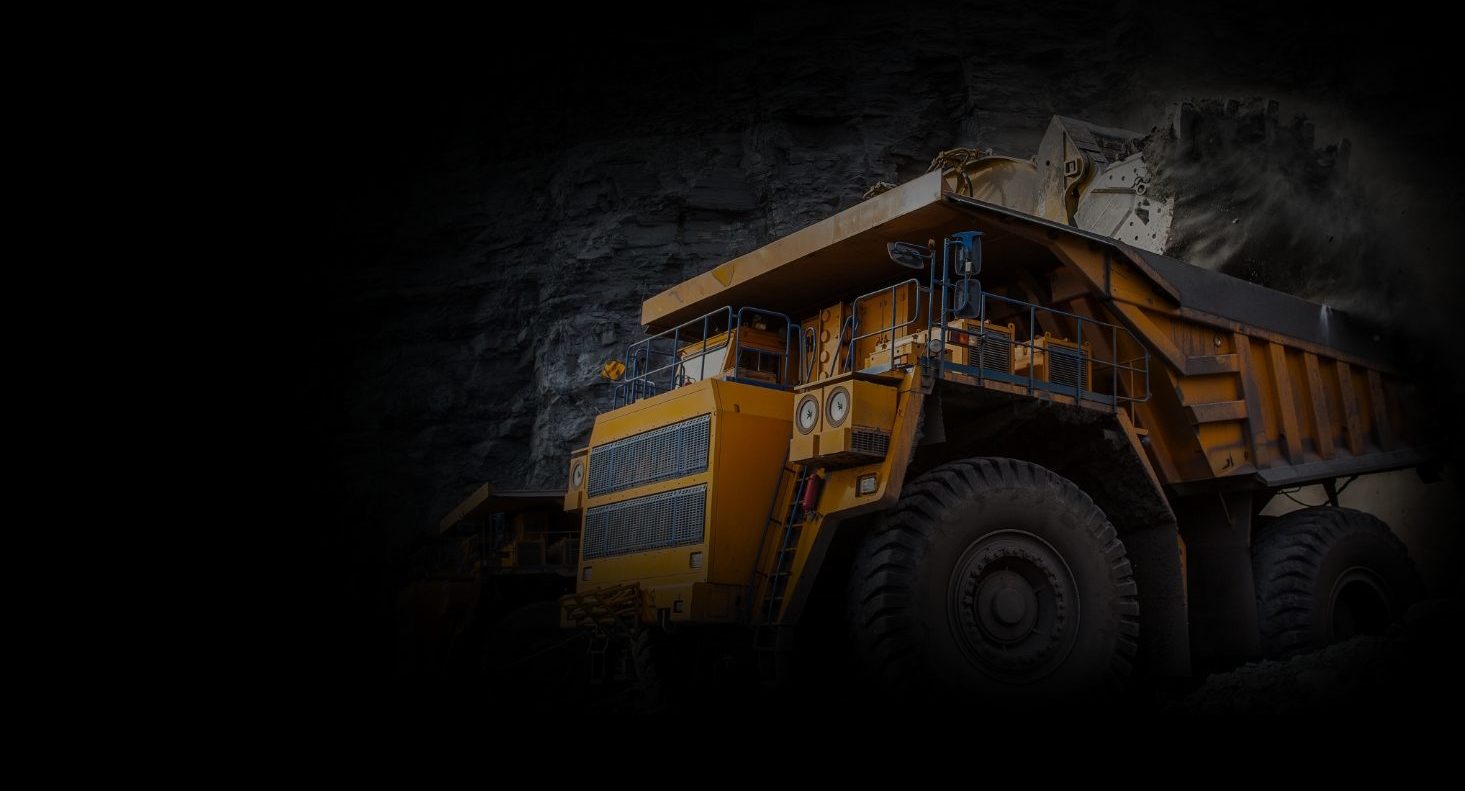 SERVICES
From large capital projects to maintenance and construction management – Capra does it all. Explore our extensive list of services.
LEARN MORE
CONTACT US
We provide you with unrivaled construction services. Are you ready to request a bid for your next project? Let's get started.
GET IN TOUCH