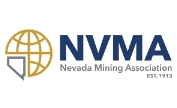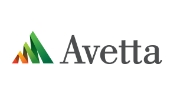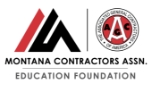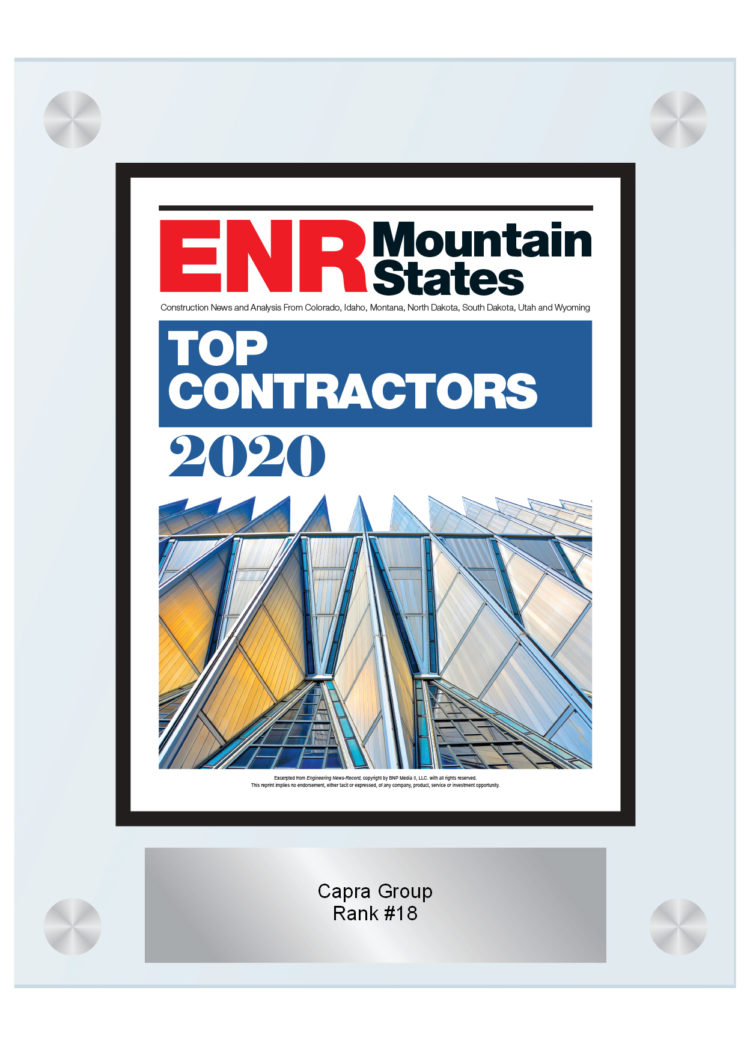 Jan 21, 2021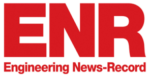 ENR 2020 Top Intermountain Contractors List
Capra is thrilled to announce we have been named as a 2020 ENR Top Intermountain Contractor ranked #18 Top Contractor Overall.
READ MORE
Jan 21, 2021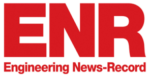 ENR 2020 Top Intermountain Contractors List – Industrial Sector
Capra ranked #5 in the Industrial Sector. Our team dedicated to completing complex construction projects safely and timely made it possible.
READ MORE