$4B IN CAPITAL PROJECT EXPERIENCE
The Capra team has over $4B in combined capital project experience. We have the infrastructure for pre-planning, procurement, scheduling, cost control, safety, quality control, and project management. Plus, we self-perform a majority of the work. We create work packs for every project detailing a step-by-step process with hold points for safety and quality control. Our work packs allow every member of the team to have complete accountability and understanding of every step of the project.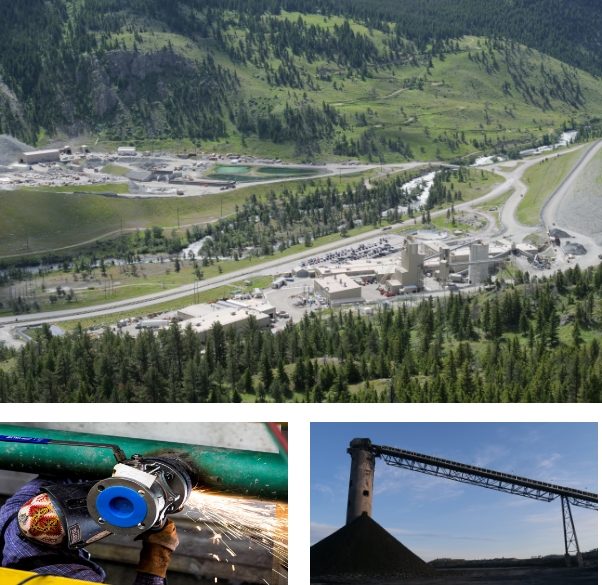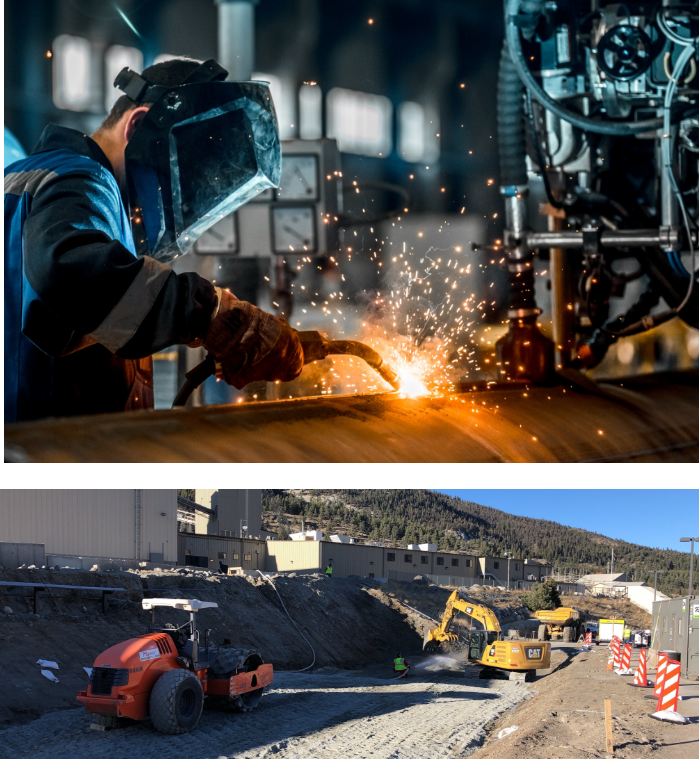 LABOR AND EQUIPMENT
Our large pool of highly qualified craft and labor allow us to quickly ramp up and shed down workforce for capital projects. Not to mention we own our own fleet of state-of-the-art equipment. Our equipment is easily accessible and ready to deploy to your project improving the overall schedule and cost.
WORK WITH US
WE DO MORE WITH LESS
The Capra philosophy is simple. We are continuously improving so our processes and procedures allow us to do more with less. We are more efficient and utilize less people to accomplish more. What does this mean for you? Higher efficiencies, higher value, and unprecedented safety.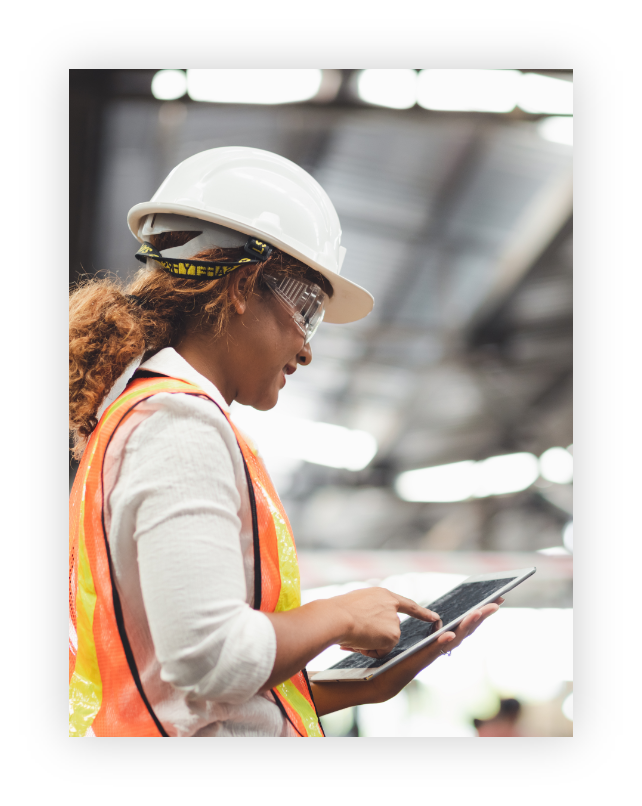 Signal Peak Energy Conveyor Demolition
Roundup, MT
This conveyor job came out of necessity of our Client needing to get back into operation quickly after their primary conveyor failed. Capra managed the removal of the old conveyor and the engineering of the new conveyor. Local fabrication shops were full, so Capra performed the fabrication and installation of the new conveyor and head…
Sibanye Stillwater Concentrate Handling Project
Nye, MT
Capra constructed a material handling and loadout facility for precious metal concentrate, along with a new administration building. We self-performed 90% of the project scope of work including civil excavations, steel erection, rough framing, concrete, rebar, electrical and instrumentation.
CONTACT US
We provide you with unrivaled construction services. Are you ready to request a bid for your next project? Let's get started.
GET IN TOUCH