YOU OPERATE. WE MAINTAIN.
When Capra performs maintenance, our Clients facilities do not shut down. We understand the vitality of your plant remaining in operation, and that's why our maintenance crews work safely and efficiently without impeding on your day-to-day productivity. We work around your operations while implementing the care and custody needed for a safe and efficient maintenance project.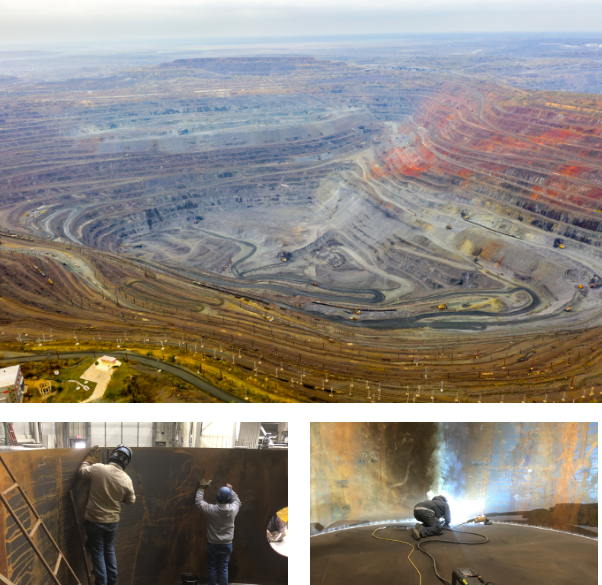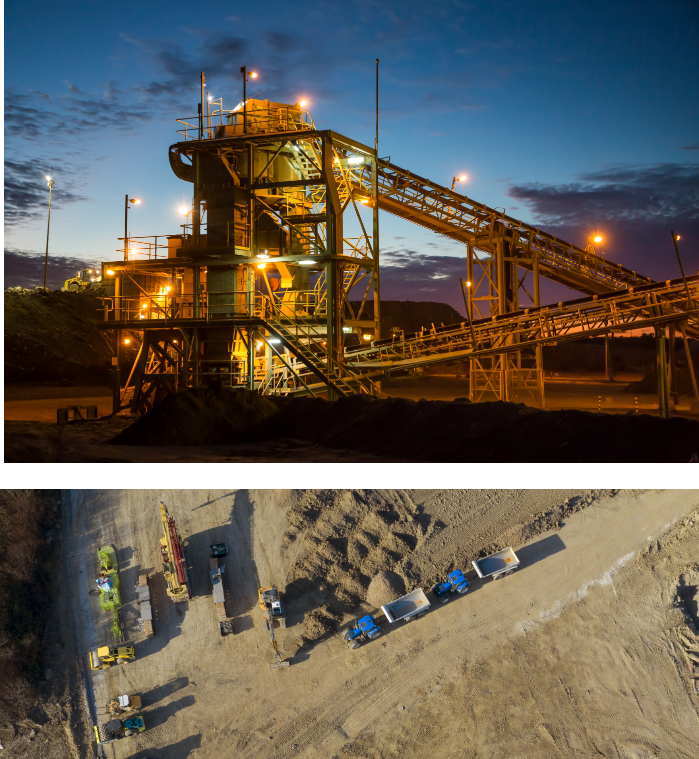 EMERGENCY MAINTENANCE
During emergency maintenance scenarios Capra works with you as one team to get your facility back to full operation as quickly and efficiently as possible. Utilizing local resources, we deploy impactful craft to the problem point immediately. Our emergency response times are unparalleled throughout the industry.
WORK WITH US
IMPACTFUL CRAFT
Our vast workforce of varying trades and skill levels allow us to staff your maintenance project quickly and efficiently with the correct quantity and quality of skilled trades. Our database of 3,000+ qualified craft personnel make us an invaluable resource to any maintenance project.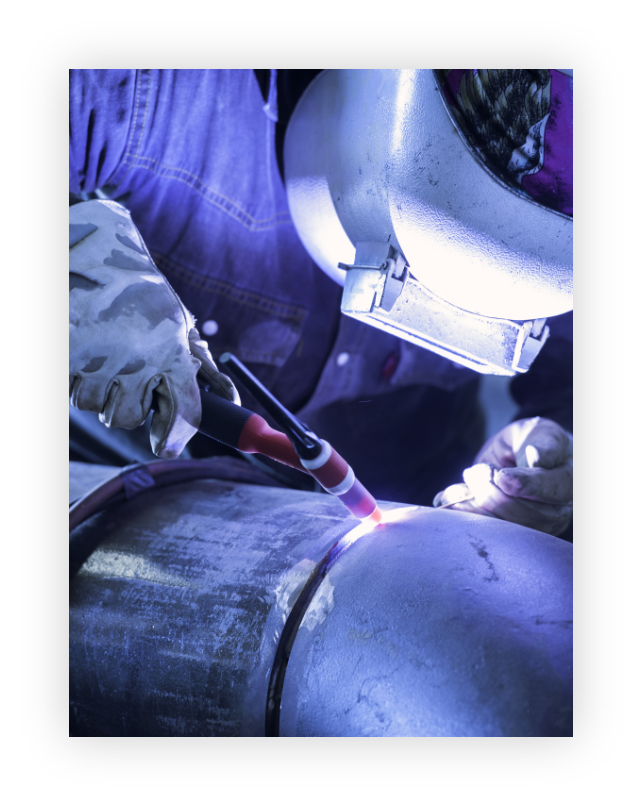 Rec Silicon Electrical Maintenance
Butte, MT
Capra provides ongoing maintenance support to the facility. We brought the facility's older system online with a newer automation practice. The project team successfully integrated with the site team resulting in lower costs within the Clients budget.
Signal Peak Maintenance
Roundup, MT
Capra supplied Signal Peak with a maintenance crew to assist with high stakes emergency projects and small projects not feasible to bid. Services provided included equipment installation, instrumentation and electrical, bulk material handling, crane work and hydrovac work. Our integrated approach builds sustainable, high quality crews tailored to your specific needs.
CONTACT US
We provide you with unrivaled construction services. Are you ready to request a bid for your next project? Let's get started.
GET IN TOUCH