EXPERTS IN MANUFACTURING
We provide full-service construction services to the manufacturing industry. Our services include equipment integration, fabrication, piping, bulk material handling installation and installation and maintenance of most manufacturing systems. We safely and efficiently execute manufacturing projects so your facility experiences minimum – if any – downtime. Minimize downtime, decrease costs and increase manufacturing efficiencies when you work with Capra.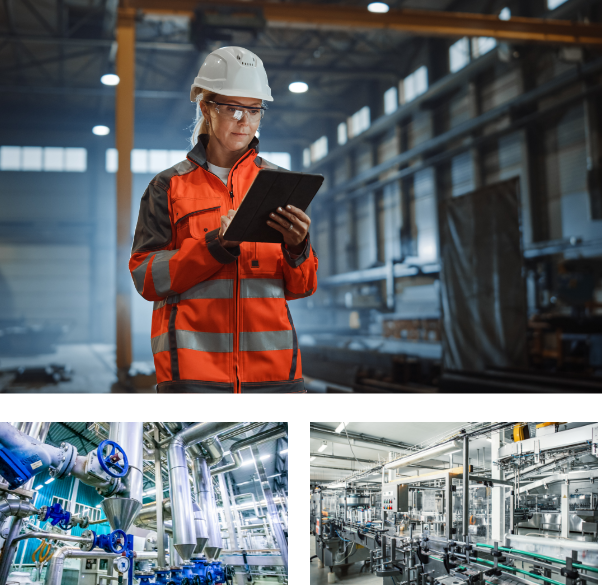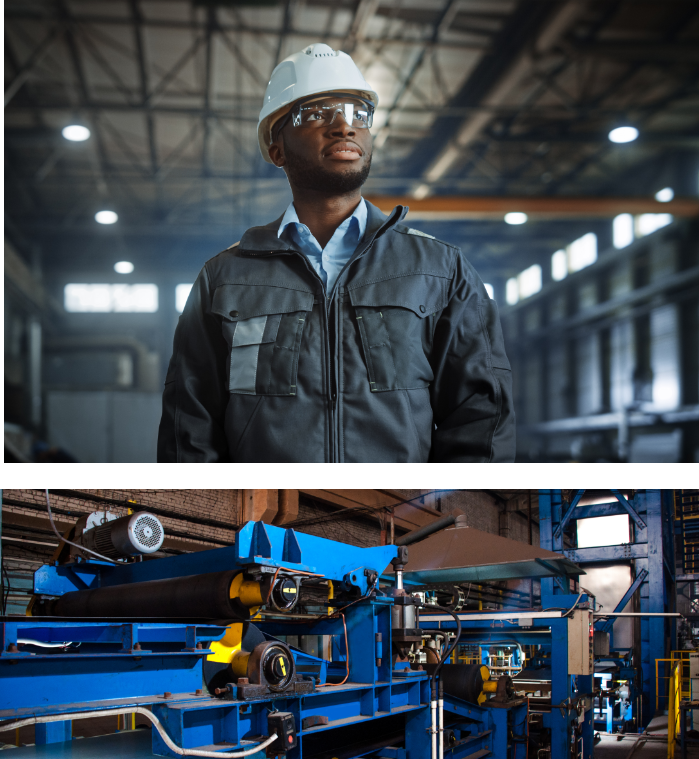 KNOWLEDGEABLE, TRANSPARENT & DIRECT
Capra combines old school know-how with modern day processes and technology. Our 200+ years of combined team experience means there is rarely a manufacturing scenario we have not encountered, and our modern processes make our manufacturing services efficient and cost effective. We are direct in our approach and provide clear, transparent communication.
REQUEST A BID
CORE VALUES
We operate with six core values: be safe, be transparent, be innovative, be direct, be knowledgeable, and challenge yourself to improve. Explore Capra's vision, mission, and values to see how your project experience will be.
LEARN MORE
CONTACT US
We provide you with unrivaled construction services. Are you ready to request a bid for your next project? Let's get started.
GET IN TOUCH