UNRIVALED HEAVY INDUSTRIAL CONSTRUCTION
We mix modern processes with old school knowledge to provide you with unrivaled execution of heavy industrial construction.
Services
WHY CAPRA
Capra is a full-service, turnkey heavy industrial construction company serving the heavy industrial marketplace. We are a contractor you can trust to guide you step-by-step through the safe and successful completion of your project.
Learn More
OUR APPROACH
Capra uses modern systems and processes mixed with old school knowledge to execute your project safely and efficiently. What does Capra's approach mean for you? Perfected cost control, schedule control, staffing control, quality in execution, and safety on all phases of your project.
Learn More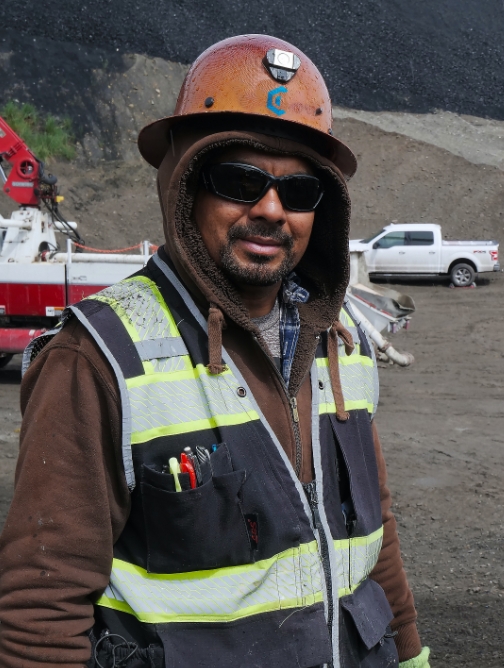 SAFETY
At Capra safety isn't just a statistic, it's a way of life. Our various safety programs and proactive approach to safety make Capra one of the safest contractors in the industry.
338,043
0
MANHOURS   W/   LOST TIME
Learn More
OUR SERVICES
Combining the best skills, knowledge and people to provide you with the following services.
INDUSTRIES
Capra actively serves the following industries throughout the United States.
VIEW ALL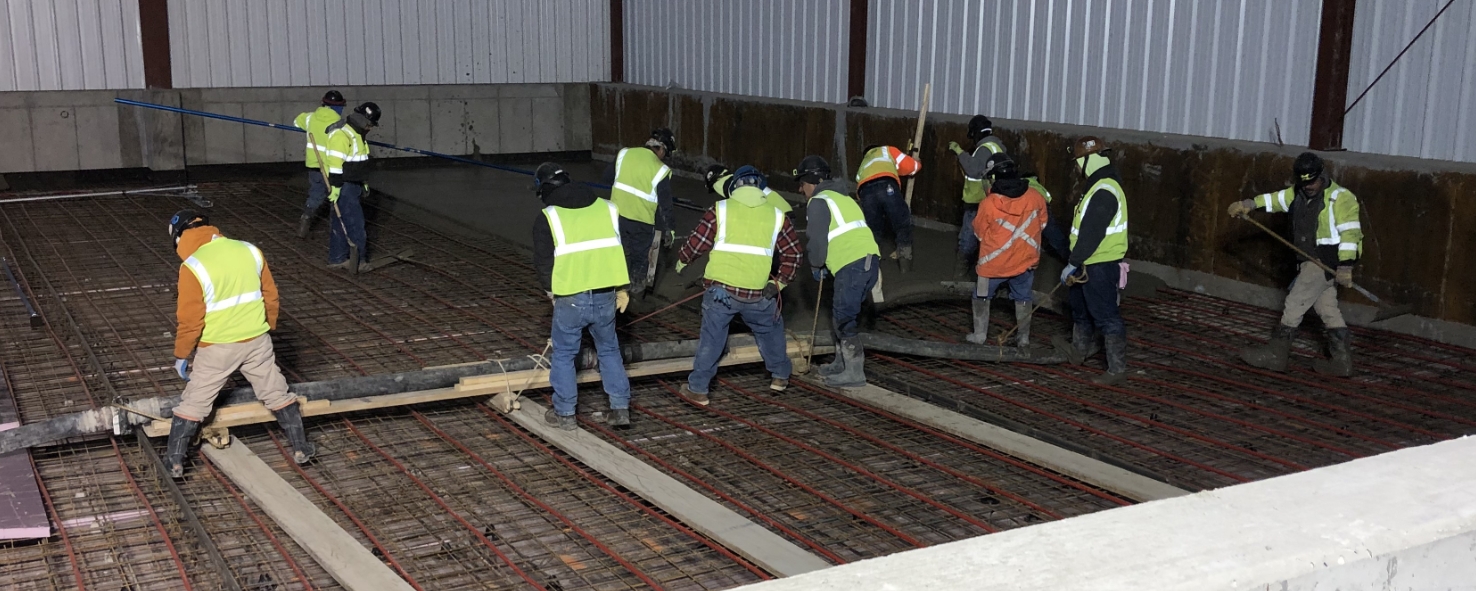 CONTACT US
Are you ready to request a bid for your next project? Our team is eager to respond.
GET IN TOUCH